Happy Spring to everyone!
Our next 8 weeks class starts Monday, March 25th!
Thank you riders and families for your loyalty :)
It is such a privilege to recognize that all TR classes are full and we have only 5/35 new riders in all FCPA week evening classes.
This is not an actual scene of our field. It is muddy and sad, but it might be at Sully Farm sometime in a future with a little help from you.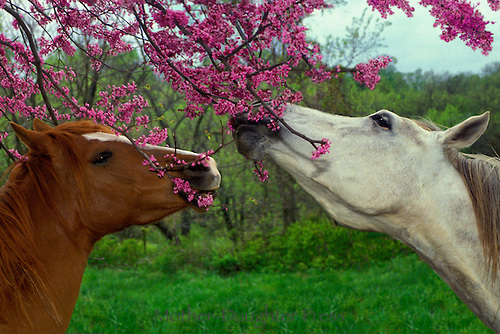 Give SPIRIT Herd a chance to taste green grass at Sully Farm!
It is just too wet and muddy today.
No activities at SPIRIT tonight
Horses are safe in their stalls. See you Saturday <3 p="">3>