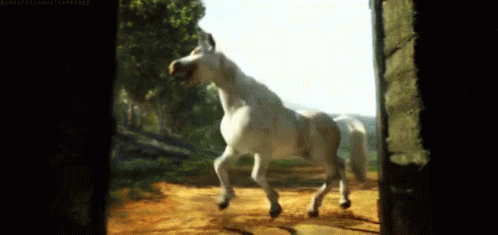 Happy dance :)
Anne and Michelle, our new instructors are the best!
SPIRIT Team is stronger than ever and ready to serve!
With a lot of desinficiens, and new policies, masks and face shields, Since early August, SPIRIT is providing safe and beneficial services at the Frying Pan Farm Park again!